HYKE is an all-in-one attraction and engagement software that keeps your customers hooked
Get more customers

for a lot less effort
Boost your revenue
Loyal customers drive results. Our business partners report an average sales increase of:
Win new customers
Reach your target, not someone else's. HYKE connects you with the right customers at the right time.
Keep 'em coming back
95% of a customer's purchase decisions are subconscious. With personalized offers that tap into that 95%, HYKE brings loyalty to the next level.
Leave it to
HYKE
You've got a lot on your plate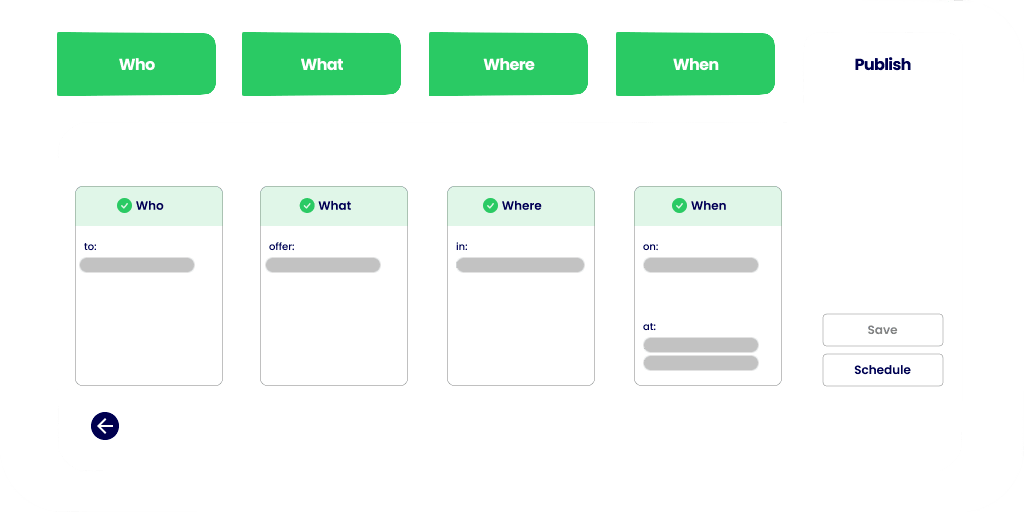 Set it up
Set your sales goals and budget, HYKE automatically generates campaigns to attract the right customers at the right time.

HYKE's custom approach helps you set your own strategic goals. It's easy as pie!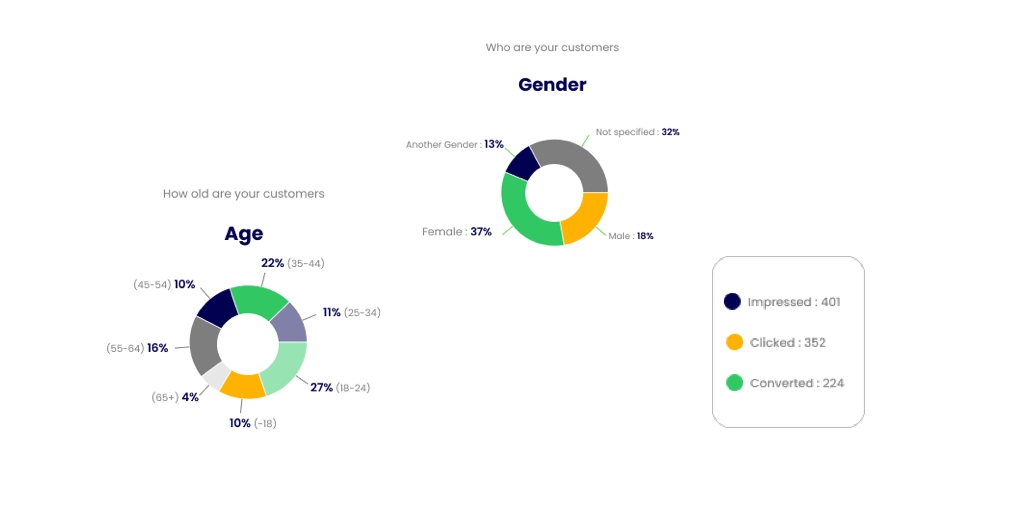 Let it work
With unique and personalized offers , we promote your business to highly targeted customers. HYKE sends them straight to your business, cash in hand.

HYKE finds the best incentives to turn your customers into raving fans, all while boosting your performance!

Watch it grow
Set HYKE on autopilot and we'll keep the customers coming. Our machine learning AI is built for continued growth.

With smart campaigns that automatically adjust over time, HYKE does all the heavy lifting.
HYKE

integrates seamlessly with your

POS

system
Frequently Asked Questions
You have questions. We have answers.
HYKE is the next-generation customer incentive app that helps businesses drive sales with little effort by matching them with highly targeted customer opportunities.
It's not your grandma's coupon flyer, your dad's loyalty card, or your ex's cash back app. It's cash upfront, and it's a game-changer.
Cash upfront? How does that work?
HYKE gives its users free cash through the fees collected from our business partners.
How is HYKE different than what we already have?
HYKE is easy peasy, and there's no extra hardware. Through the web portal, set your sales target and budget; HYKE does the rest. It's not just a new technology, it's the next generation in customer captivation.
How do I partner with HYKE?
Thanks for your interest in becoming a HYKEE! We'd love to bring you on board. To start the process, please fill out
this form
. A HYKESter will be in touch soon!
Are partnerships with HYKE Exclusive?
HYKE does not offer exclusive partnerships with any of our business partners.
Using a unique algorithm, HYKE matches businesses with customers based on subconscious purchase behaviours. The result? Every business has an equal opportunity to be one of the offers a customer sees!
How do I monitor my business' performance?
Your dashboard (HYboard) in the HYKE portal will only show crystal clear insights that are useful to your business. No data interpretation required. Plus, HYKE uses machine learning, which means LESS work for you, not more
Where do I access my business' HYKE account?
The HYKE web portal can be accessed through your browser.
Here, you'll be able to create and edit campaigns, view your HYboard, manage locations, and more.
How does the free trial work?
When you join HYKE, we'll add credit to your account to get you started. Create a campaign and watch your sales grow, just like that!
If you don't see the results you're hoping for, there's no cost to you! But, we know you're going to love it.
I have another question...
Still have more questions? We have more answers.
here and we'll be in touch!